Personal Bankruptcy Help and Information
If your mounting debts are unmanageable and you cannot see a realistic prospect of clearing these debts in the foreseeable future, then filing for the protection of a Bankruptcy Order could be the solution for you.
By seeking assistance in preparing for bankruptcy you will have peace of mind that the process will go smoothly with no unexpected surprises.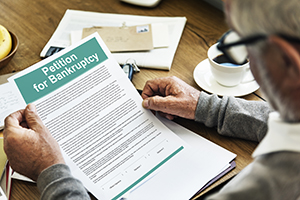 Bankruptcy Cost / Fees
The first cost to consider is the court fee which is £700.
This must be paid in cash, in full, on the day you arrive at your local County Court to file the necessary paperwork. It's not a fee you need to have to-hand at this stage, but it will be required when you're ready to finalise your bankruptcy.
You could qualify for a discount on the court fee, paying £525 instead of £700, but this depends on your employment status, gross annual income and whether you are in receipt of certain benefits.
An advisor can go into detail with you to determine if you can pay a reduced price.
Bankruptcy Assistance
This includes completing all of the court paperwork, liaising with your creditors; help stopping any legal action creditors try and bring against you between now and the date of your bankruptcy; dealing with your bailiffs, helping you obtain a new bank account, financial advice, and anything else pertaining to your bankruptcy.
The companies we refer potential bankruptees to provide a high standard of service and a fee that is both affordable and flexible.
The price itself depends on the complexity of your case, but a free consultation can quickly determine an exact quote.
If your debt is becoming unmanageable then bankruptcy can be an effective solution. Once bankrupt you will no longer be responsible for your debts and can look forward to restoring your credit file. If you don't have any assets to protect and your occupation is not affected then bankruptcy is an option worth considering.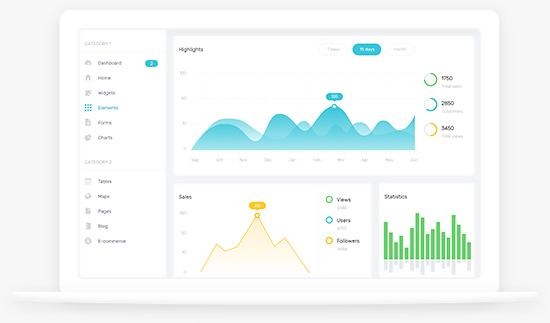 Is Bankruptcy Right For You?
It could be that bankruptcy is the most suitable debt solution for you.
You may hear that bankruptcy should be considered a last resort, and that you should try an IVA (Individual Voluntary Arrangement), IPP (Informal Payment Plan) or DMP (Debt Management Plan) first, but this isn't always suitable. What's right for you depends entirely on your circumstances as these are all solutions to the same problem, but tackled differently.
Bankruptcy Assistance Service
You may find that you would benefit from professional help in completing
Your Statement of Affairs and Bankruptcy Petition. From the time that you decide to apply for a bankruptcy order, to the day that you are declared bankrupt, you may seek assistance in order to keep your creditors and bailiffs at bay. In addition, performing your own research into bankruptcy often results in receiving conflicting information,
Effects of Bankruptcy
After you've sought financial advice, you can either file the required paperwork yourself, or use the help of a Solicitor, Insolvency Practitioner or Bankruptcy assistance service to take care of everything.
Professional guidance can ensure that all Court paperwork is completed, creditors are kept at bay, legal action is averted…
How to File for Bankruptcy
You will be instantly free from debt and no longer held responsible for any previous debts.
It will be a new start for the whole family so that you build a new life without worryand stress a normal life which you can enjoy. None of your creditors can come knocking on your door execept those who are secured after bankruptcy.
Our services and information