Bankruptcy Service
You can ask your local court for the necessary paperwork to apply for bankruptcy, but may find that you would benefit from professional help in completing your Statement of Affairs and Bankruptcy Petition. From the time that you decide to apply for a bankruptcy order, to the day that you are declared bankrupt, you may seek assistance in order to keep your creditors and bailiffs at bay. In addition, performing your own research into bankruptcy often results in receiving conflicting information, depending on the source(s).
For complete peace of mind
Bankruptcy Services .co.uk act as an intermediary, ensuring that you are put in touch with experts that pride themselves on providing an efficient, discrete and cost-effective service. They'll complete all your paperwork, including your petition; notify your creditors that bankruptcy proceedings will begin, provide details on what restrictions will apply and the effects bankruptcy will have on you, book your court date, as well as anything else pertaining to your bankruptcy.
The companies we work with have the most competitive pricing scheme for this level of service.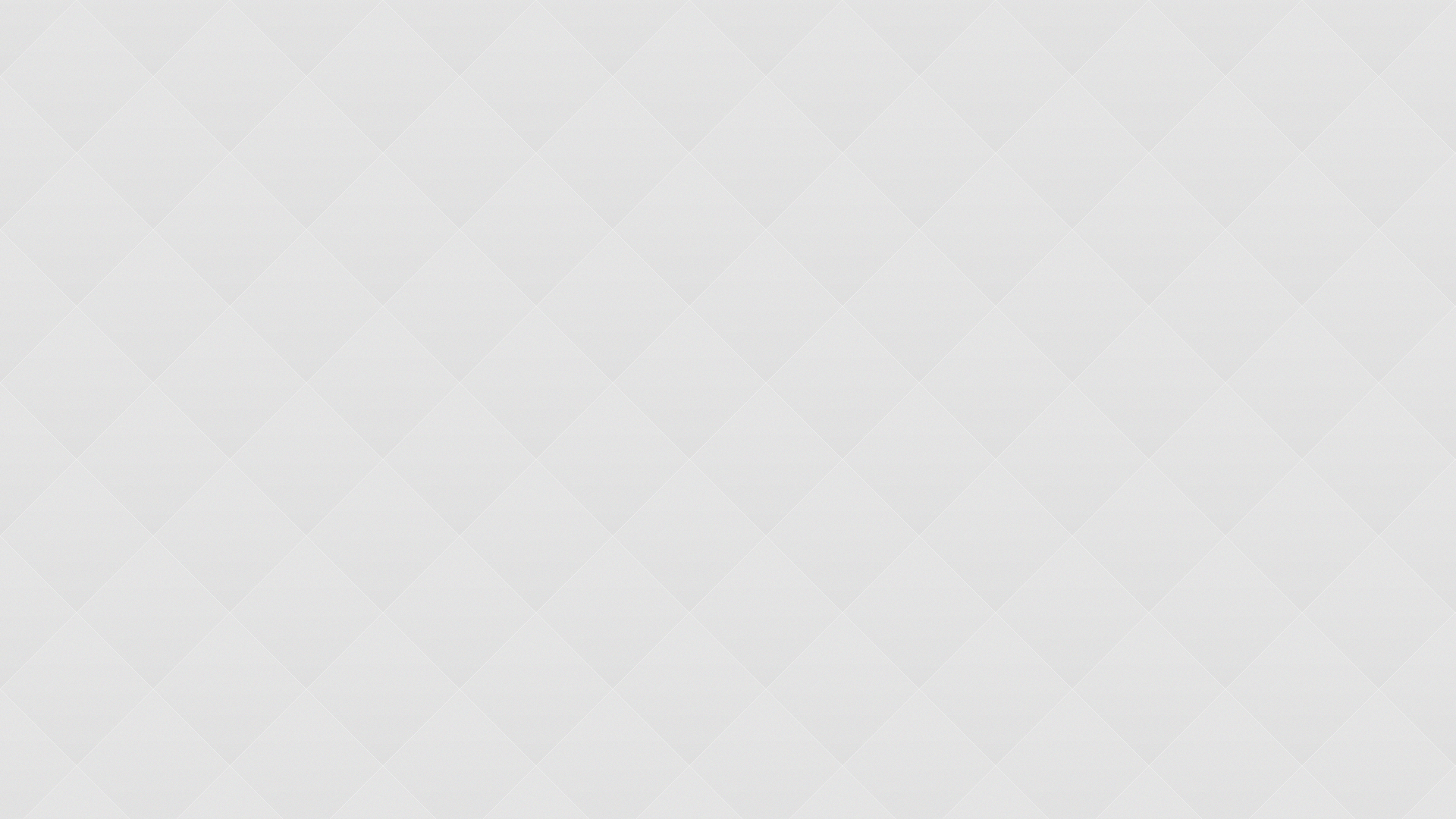 The Bankruptcy Advisory Service:
Representation on your behalf when dealing with creditors.
All necessary paperwork, including the Petition and Statement of Affairs, completed for you.
Led through each stage of the process.
Help to obtain a new bank account and debit card.
Further support available following bankruptcy.
Disruption to your life is minimal.