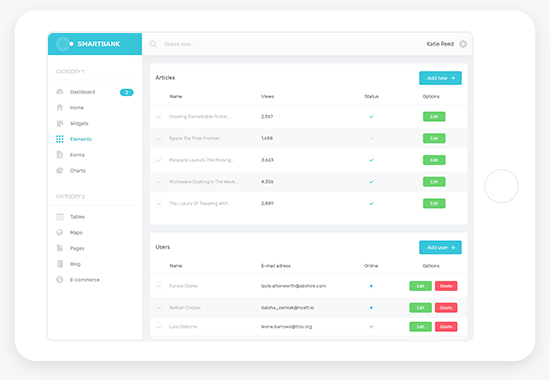 Following bankruptcy certain restrictions are placed on you. These are as follows:
You lose control of your assets (house, savings, expensive car (over £2500)
You cannot obtain credit for over £500 without the declaring that you are bankrupt..
You cannot take any part in the promotion, formation or management of a limited company (LTD) without the permission of the court.
You cannot trade in any business under any other name unless you inform all persons concerned of the bankruptcy.
If you go bankrupt then you will be automatically excluded from some professions:
Member of the Law Society
Estate Agent
Insolvency Practitioner
Stock Broker
Pub Licensee
You cannot act as a company director.
Charted Accountant / Lawyer.
Justice of the peace (JP).
member of parliament.
member of the local authority.
For some other professions, dismissal would be at your employer's discretion. Check your employment contract or consult your HR department or union.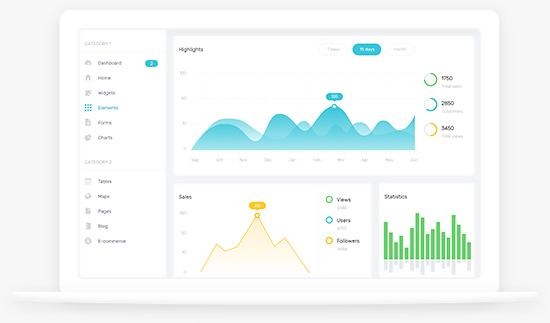 Is Bankruptcy Right For You?
It could be that bankruptcy is the most suitable debt solution for you.
You may hear that bankruptcy should be considered a last resort, and that you should try an IVA (Individual Voluntary Arrangement), IPP (Informal Payment Plan) or DMP (Debt Management Plan) first, but this isn't always suitable. What's right for you depends entirely on your circumstances as these are all solutions to the same problem, but tackled differently.
Bankruptcy Assistance Service
You may find that you would benefit from professional help in completing your Statement of Affairs and Bankruptcy Petition.
From the time that you decide to apply for a bankruptcy order, to the day that you are declared bankrupt, you may seek assistance in order to keep your creditors and bailiffs at bay. In addition, performing your own research into bankruptcy often results in receiving conflicting information, depending on the source(s).
How to File for Bankruptcy
After you've sought financial advice, you can either file the required paperwork yourself, or use the help of a Solicitor, Insolvency Practitioner or Bankruptcy assistance service to take care of everything
Professional guidance can ensure that all Court paperwork is completed, creditors are kept at bay, legal action is averted…
Effects of Bankruptcy
You will be instantly free from debt and no longer held responsible for any previous debts.
It will be a new start for the whole family so that you build a new life without worryand stress a normal life which you can enjoy. None of your creditors can come knocking on your door execept those who are secured after bankruptcy.