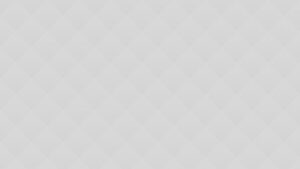 Bankruptcy
If you can't repay your debt then bankruptcy could be the answer giving you a fresh start and instantly relieving you from debt worries .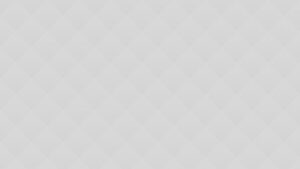 Individual Voluntary Arrangement
If you have money coming in but don't know how to manage your debt an IVA could be the answer. In an IVA you only pay what you can afford and in return there will be no interest charges and the people you owe money should stop threatening you with court action.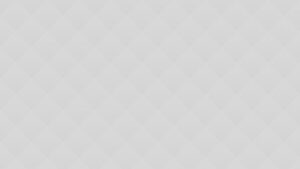 Repayment Plan
If you're struggling to keep up with your monthly repayments then a Debt Management Plan is a possible solution for you
The Money Advice Service is an impartial service set up by the Government. They provide free debt counselling, debt adjustment and credit information services
Bankruptcyservices.co.uk is a web marketing company which does not offer debt advice but information only via our website. All leads generated by Bankruptcyservices are passed to ACS Bankruptcy Service for which Bankruptcyservices.co.uk receives a management fee. All phone numbers displayed on this site go direct to ACS Bankruptcy Service..