Declaring Bankruptcy Whilst Living Overseas
Ignoring your UK debts is not a good idea as they will eventually catch up with you. Acting fast ensures that your new credit file is not adversely affected by your UK debt.
You can make yourself bankrupt in England if you live abroad under the following conditions:
You are actually present in England and Wales on the day you present your bankruptcy petition to the court OR
You have lived or carried on business in England and Wales in the last three years, HOWEVER
European countries fall within a slightly different legislation. Contact us and we'll see if we can help.
If you can't return to the country for your bankruptcy court date then you can have an agent represent you as part of the service.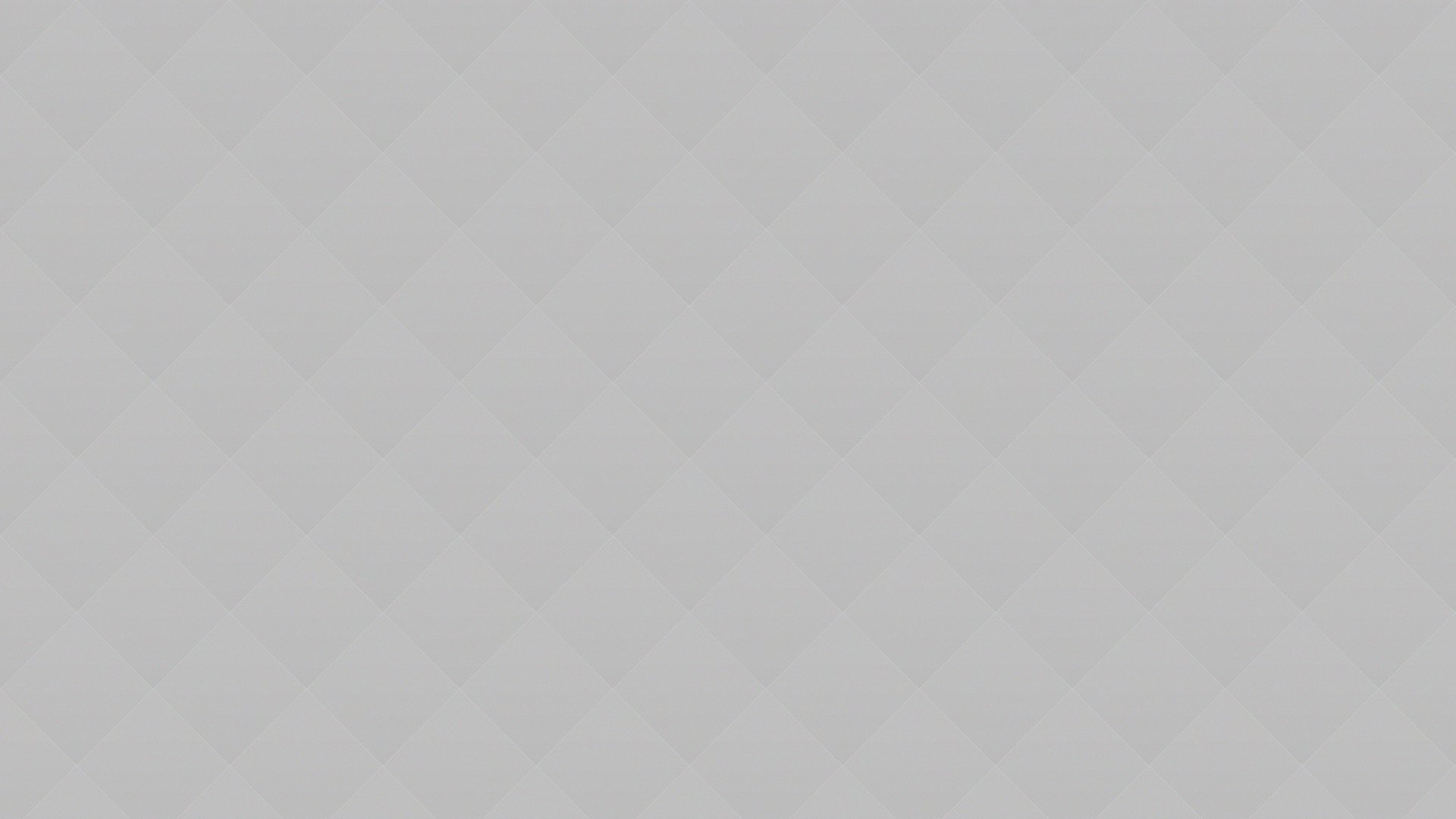 Whether you're in Canada, United States, Thailand, Australia, Far East or many other areas, bankruptcy will have little impact (if any at all) in your new country of residence and with professional help the entire process is as simple and stress-free as possible. The companies on our panel are up-to-date with current insolvency law and can help answer any of your questions.
Complete our short enquiry form to see how we can assist you and we will call you back. Alternatively you can contact us.